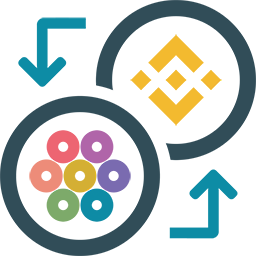 OHO is available on both OHO mainnet (OHO Coin) and BSC chain (OHO BEP20 Token).
Transaction fees and withdrawal fees of OHO Coin are generally much more cost effective than OHO BEP20 Token.
You can conveniently swap between OHO Coin and OHO BEP20 Token at supporting exchanges. Simply select the desired OHO during withdrawal.