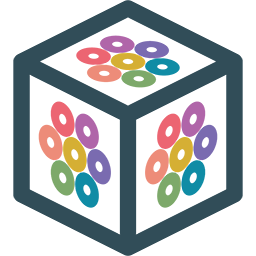 OHO Coin runs on its own blockchain. OHO blockchain is a fast, scalable, smart contract capable, EVM compatible, eco-friendly and secure blockchain platform built on PoA consensus protocol that can support short block time at 3-second finality and low fees.
OHO Network has the following specifications:
Proof of Authority (POA) consensus
EVM compatible (EVM stands for Ethereum Virtual Machine)
1-second block time
Immediate finality
Smart contract capable
Token creation capable
More technical information about OHO blockchain can be found at OHO Developer Portal.
Use cases of OHO network blockchain is quite unlimited because it's smart contract capable, fast, scalable, and EVM compatible.
Example use cases for OHO Coin and OSC20 Token on OHO network blockchain include:
Cryptocurrency
Gaming
NFT
Metaverse
Decentralized finance
Reward points
Community token