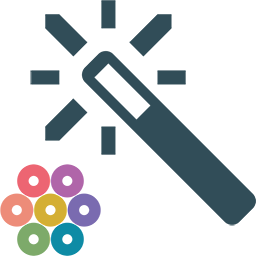 OHO Universal Token Creator
You can effortlessly use OHO Universal Token Creator to create your own token/cryptocurrency on OHO chain or any EVM compatible chain for free in seconds. That's right, you can use OHO Universal Token Creator to create token on ETH, BSC, Fantom, Polygon, Hertz, and other custom EVM network for free.
Simply enter your token name, symbol, and the amount of token you want to create at OHO Universal Token Creator. If you would like to download an audit report of your token created with OHO Universal Token Creator, please make sure to have some OHO Coin in your wallet to pay for the report.
Your newly created token will appear in your wallet within seconds. Please make sure to add token contract to your MetaMask wallet in order to see your token.
OHO Token Creator in Action
The video clip below shows the whole process of creating a token using OHO Token Creator.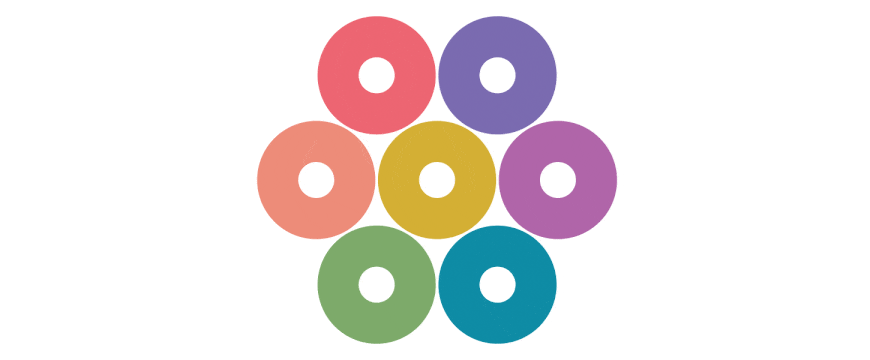 OSC20 is the official token protocol for token created on OHO Blockchain. OSC stands for OHO Smart Contract, and 20 is the unique identifier.
An OSC20 Token is a token based on the implementation of smart contract on OHO Blockchain to issue a token. 
Transactions of OSC20 Token can be made the same way as  OHO Coin after the token contract is added to a supporting wallet.
Example use cases for OHO Coin and OSC20 Token on OHO Blockchain include:
Cryptocurrency
Gaming
NFT
Metaverse
Decentralized finance
Reward points
Community token
Where to keep OSC20 Token?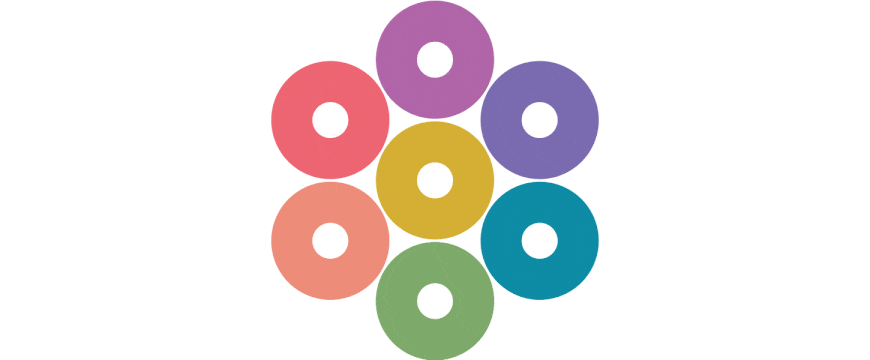 Simply use OHO web wallet or MetaMask mobile wallet to manage your token. Please make sure to import token to your wallet, so you can see your token.
OSC20 Token Creation Cost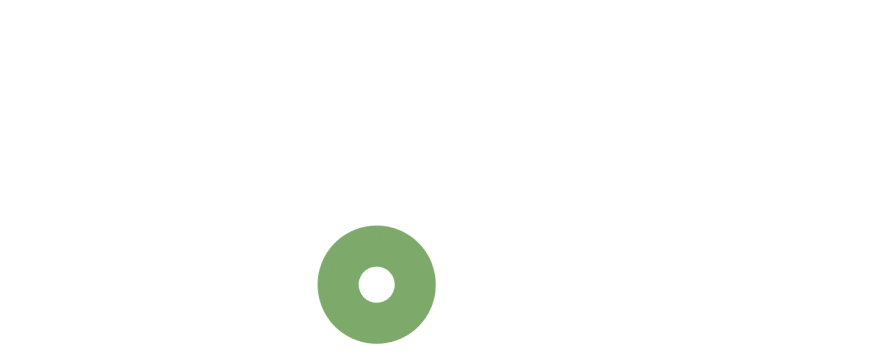 The cost to create an OSC20 Token is negligible due to inexpensive OHO gas price. Having 1 OHO in your MetaMask wallet should be sufficient for OSC20 token creation cost.
How to trade OSC20 Token?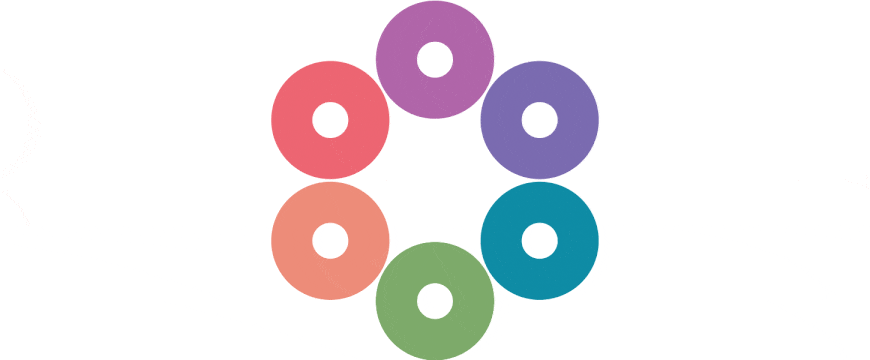 All OSC20 tokens can be swapped with OHO at OHO Swap Defi Platform.
The value of an OSC20 token will be defined by the amount of OHO and the token in the liquidity pool.
You can start the liquidity pool with a small amount of your OSC20 token and OHO. Liquidity providers will earn fees by providing liquidity to the pool.